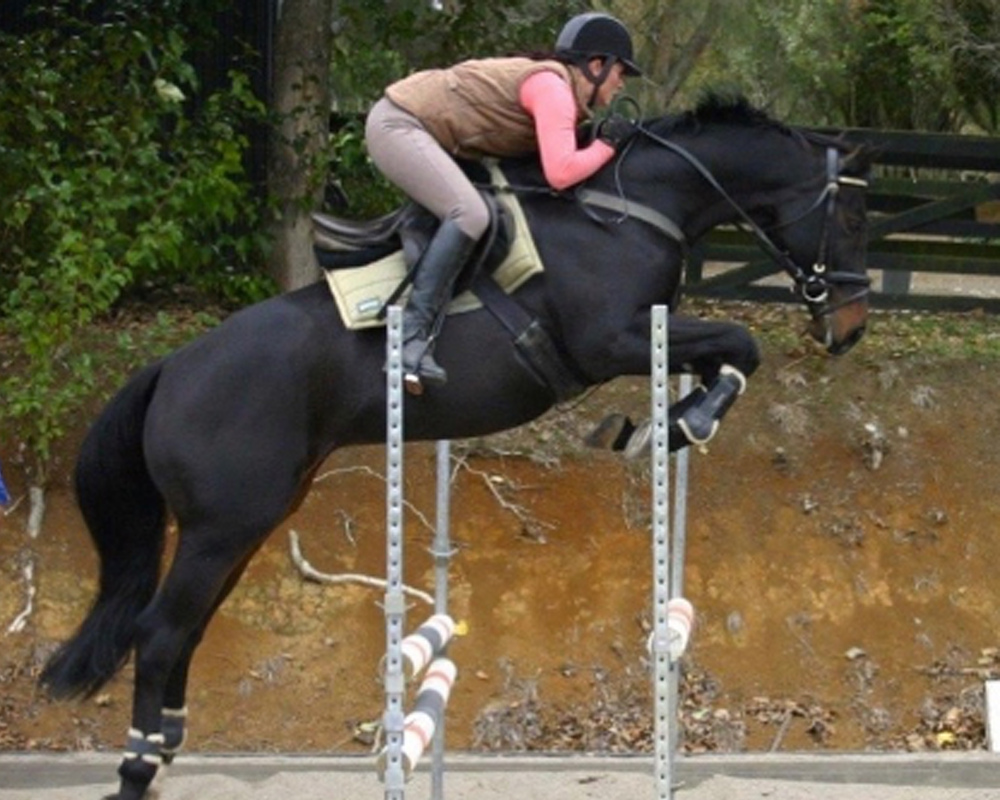 Laudallander, Littorio Hol, Driving Raine xx
"Hugo" to his friends carries some all time classic thoroughbred bloodlines, So Big, Summertime, Precipitation, Star kingdom, Hyperion, Son in law. Bloodline that are fading these days.
He was classified by the Australian and New Zealand Holsteiner association in 2005, The classifiers were Norbert Boley from the Holsteiner verband in Germany and David Quick from Australia. He classified premium despite the fact he was a gangly yearling.
Hugo has a great temperament and is an ideal stallion to consider for the medium size horses standing at 167cm when bred over the smaller thoroughbred mares he consistently throws an average size of 15.2hh. He has a great brain and attitude is trainable, rideable, possess great medium bone and correct conformation. He has 3 expressive gates and an excellent jump. Perfect for the breeder who wants to breed themselves the Ultimate versatile allrounder. More information on progeny on our website
There is limited frozen semen available $300 booking fee $600 pregnancy fee, 3 doses per contract + GST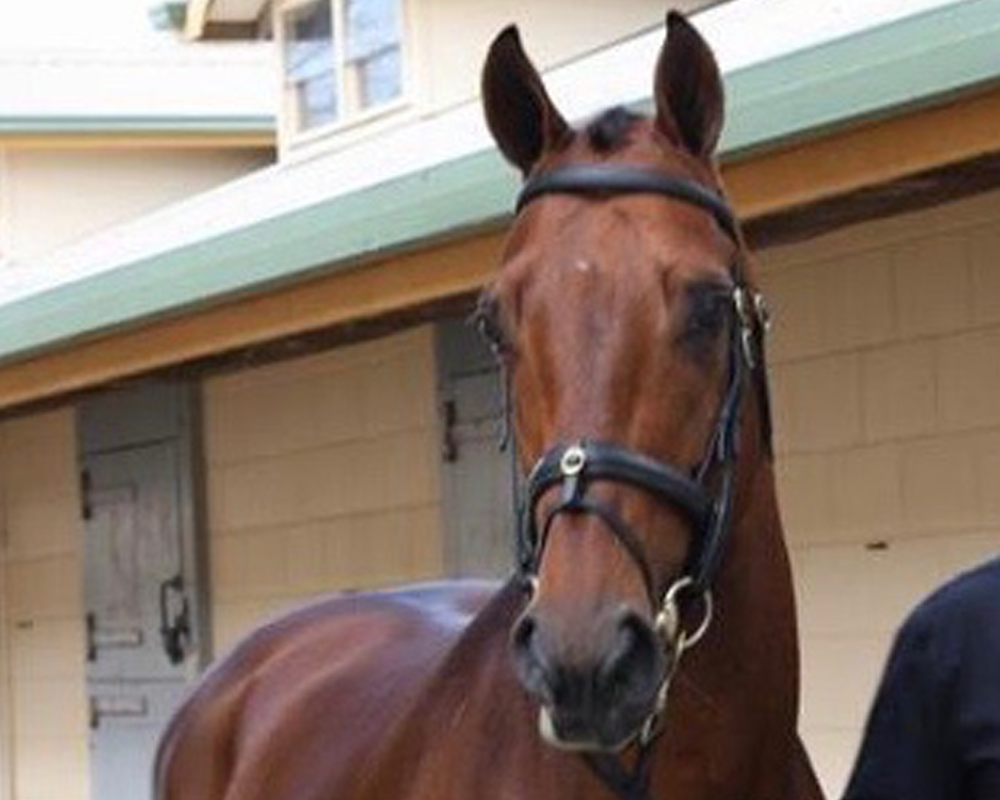 AllNZ Caballo, Carpaccio Hol, Bellamina xx
Classified as a premium foal with the classifiers noting his super balance and canter.
"Felix" went on to produce 95% premium foals from all his foals produced. At the last Holsteiner classification tour Felix produced the highest scoring colt foal of the tour which was inspected by Rasmus Luneburg of the Holsteiner verband in Germany.
He passed his stallion test in 2012 with Hanno Koehncke from the Holsteiner verband in Germany, we then decided to keep him for our breeding purposes. We then put him back over good thoroughbred mare with the aim of breeding a more modern eventing horse.
He himself is very modern and possesses some great old thoroughbred blood, boasting Hyperion, Precipitation to name a few, He has produced young horses with his incredible cadence and athletic physique, With super scope and careful jumping ability.
Felix is ideal for thoroughbred mares and can refine the crossbred mares also while passing on his elastic movement and excellent jump.
There is limited frozen semen available $400 booking fee, $700 pregnancy frozen semen 3 doses as required. + GST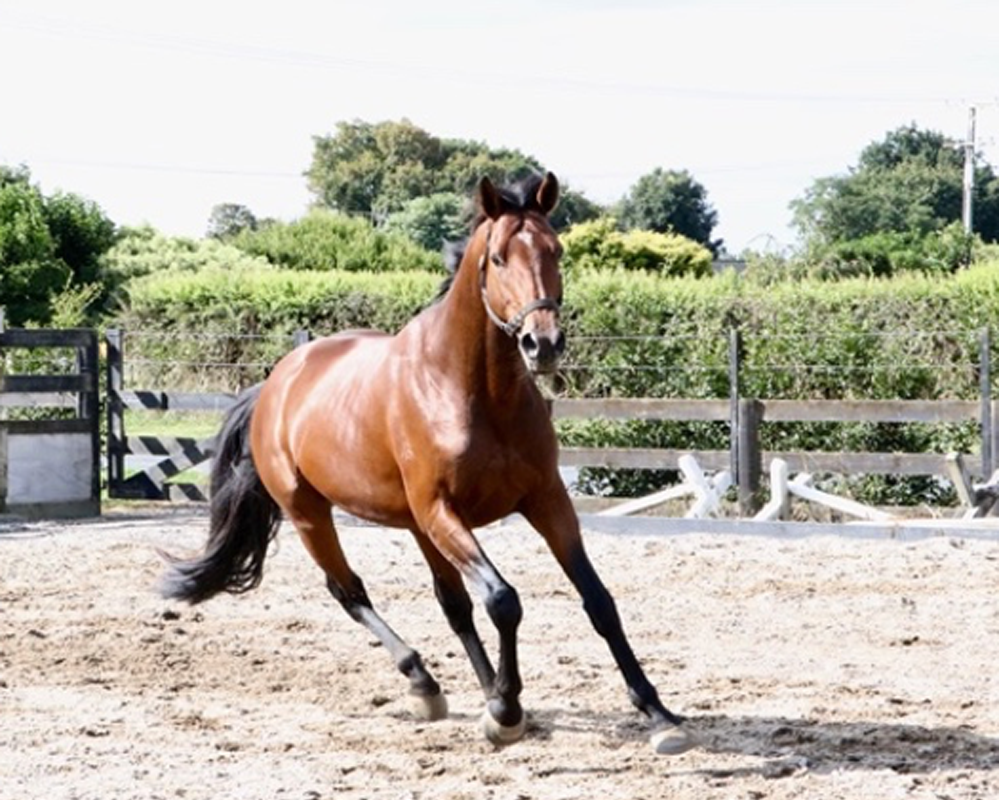 AllNZ Chillyman, AllNZ Caballo, Lucy In the Sky xx
"Chilly" Carries 3/4 thoroughbred blood and his bloodline carries all the greats Sir Tristram, Klarion, Native Dancer, Blue Peter and a double up of Le Filou, Hyperion and Precipitation. In his sireline he carries the great Carentino sire of the legendary Casall.
He is an exciting young stallion who is just starting his jumping career. He is already turning heads with his super canter, expressive jumping ability and unflappable nature to anything asked of him. Although he has only been out to a small number of shows he has shown great maturity in all these situations.
The second time out he was thrown into the arena at Equidays with two mares so he could participate in the Daniel Meech clinic. With all the flags, crowds and loud noises he just took it all in his stride.
Chilly is available to approved mares with frozen semen available.
He is an ideal stallion for his fantastic bloodlines and will refine any mares.
Chilly has been Parentage DNA tested and anyone breeding to him will receive DNA profiles for their foals to be tested at birth.
First season fees $400 booking fee, $700 pregnancy frozen semen 3 doses as required. + GST