 Fill out this form only if you are the owner of the stallion.
Fill out this form when you've chosen a horse and want to order semen.
Fill out this form when you are ready for the semen to be sent to the vets.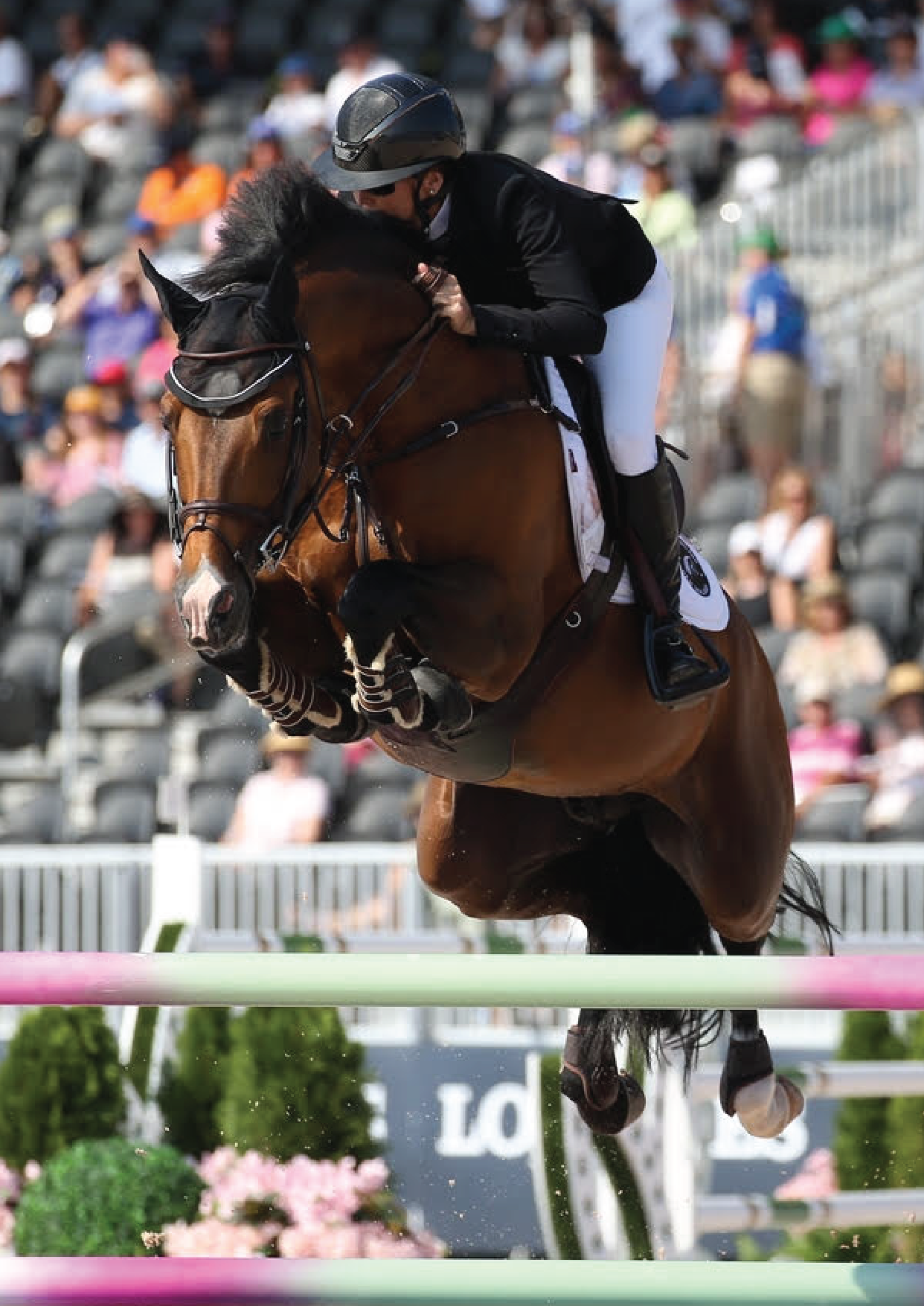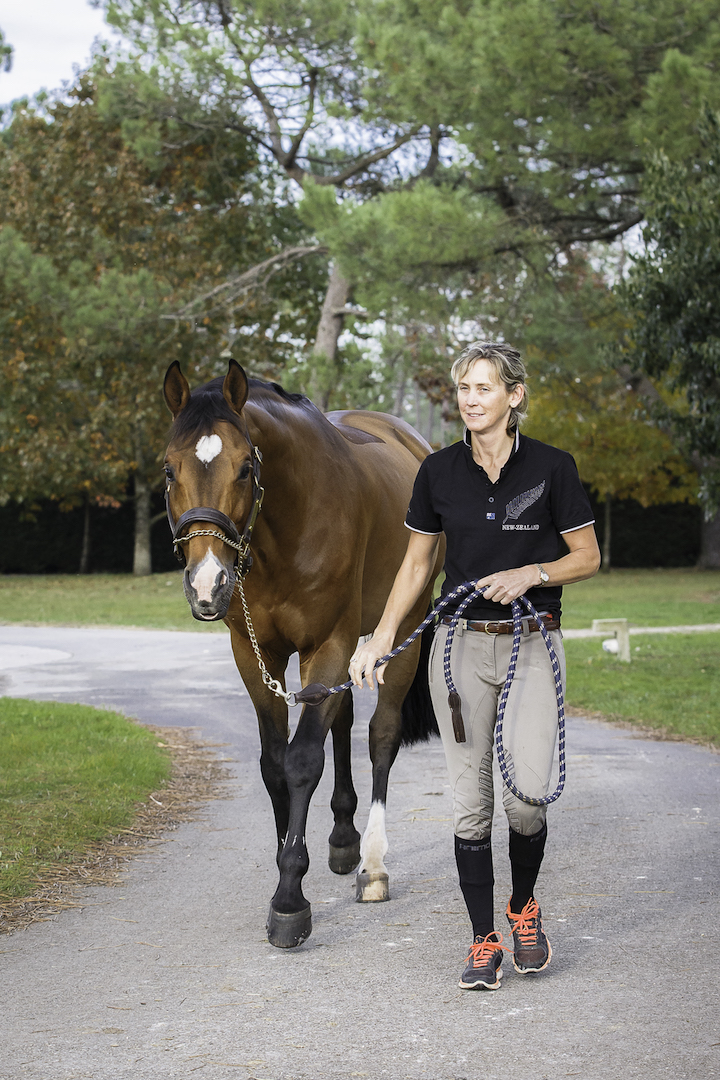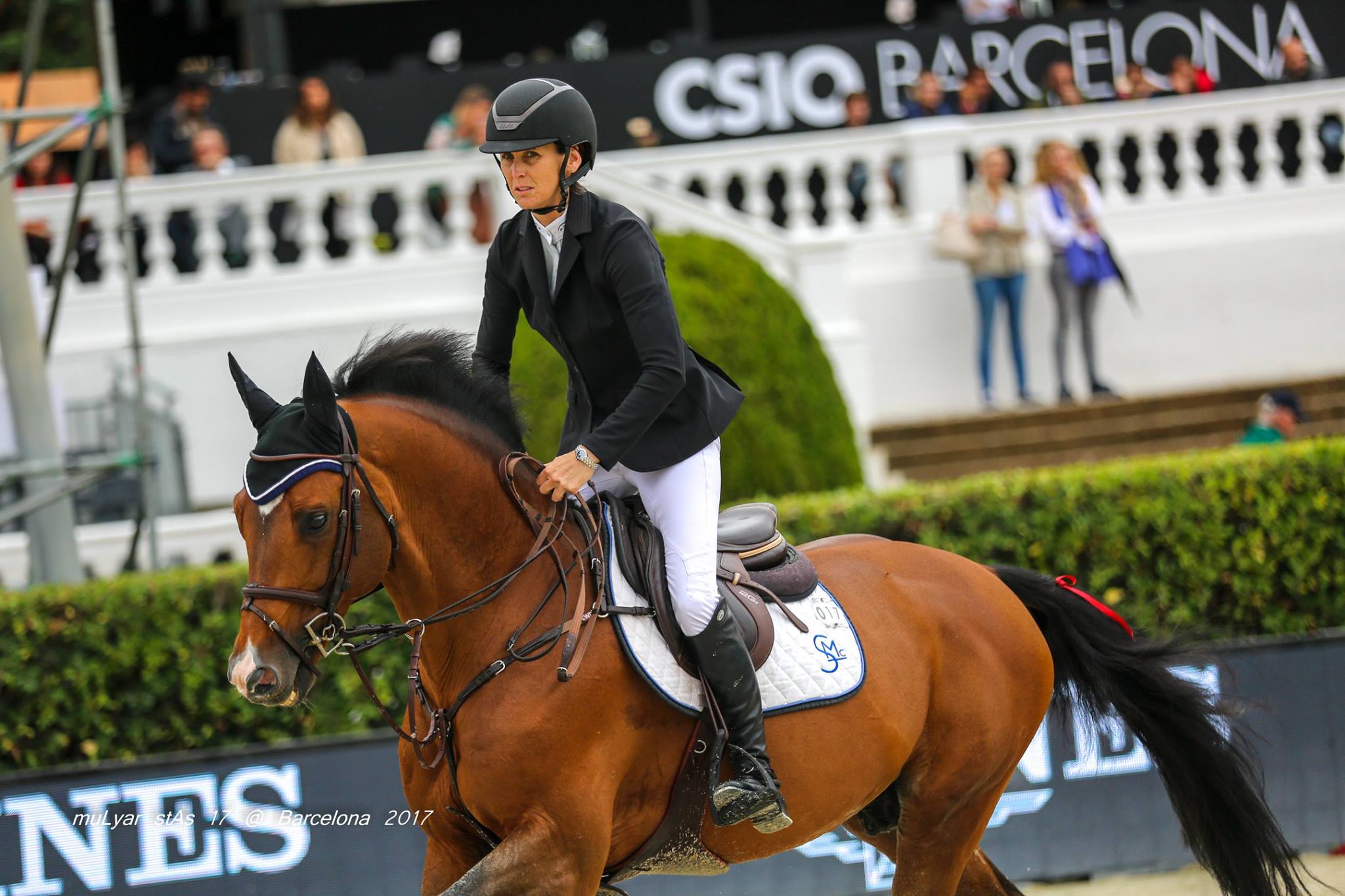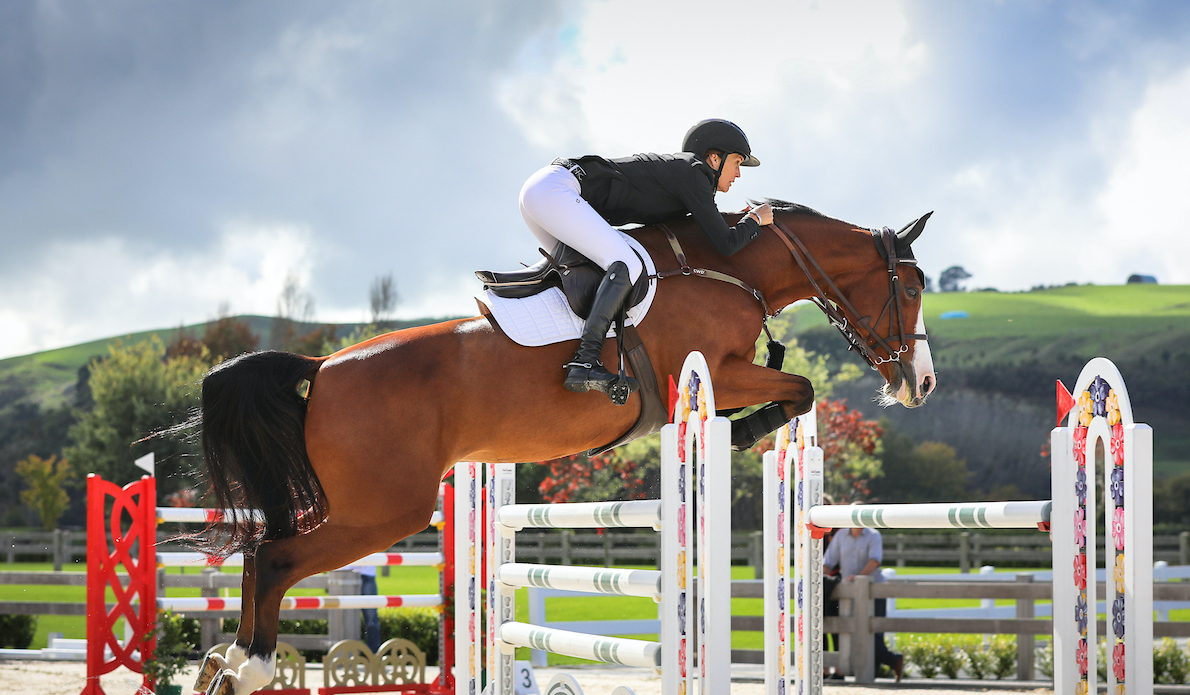 CHECK IN II
Height: 160cm
Date Of Birth: 13/01/2003
Level: 1.60m
Lineage: Cordalme Z X Lord Pezi
Approved: OLD, SF, BWP
Semen: Frozen
Price: $2500 + gst
Live foal guarantee
We are excited to announce that this is the first season Check In II will be available to the New Zealand breeding public 2021!
This incredible stallion & Samantha McIntosh were destined for the Tokyo Olympics in 2020 when COVID put the breaks on the dream team representing New Zealand there. Check In II was retired to stud in Belgium & now his semen is available here for the first time.
This talented stallion has proven his qualities in many 5* classes, World Cup, and World Equestrian Games under the saddle of Samantha McIntosh!
His sire, Cordalmé Z, won Nation Prizes with Gilbert Böckmann. Among his 13 licensed sons, Couleur Rubin stands out in particular. Under the saddle of Ludger Beerbaum he places in many international classes and World Cups. He also sired two Olympic Game participants: Careful in Sydney/AUS in 2000 and Casper in Athens/GRE in 2004.
Lord Pezi, who was successful in the big sport, belongs to the world's best jumper sires according to the WBFSH ranking. He produced many successful show jumpers including Lord Spezi/Margie Engle Goldstein/USA, Louis and Pezi/both Beat Mändli/SUI, Luzifer/Linn Zakariasson/SWE, Lariccello/Helen McNaught/GBR and Londinium/ Lillie Keenan/USA.
Numerous offspring of Check In are already showing top results at international level.
"Check In has been a fantastic partner for me taking me back to top-level shows and it is thanks to his fantastic character, athleticism, and big heart to have him retire to stud yet still in such great form."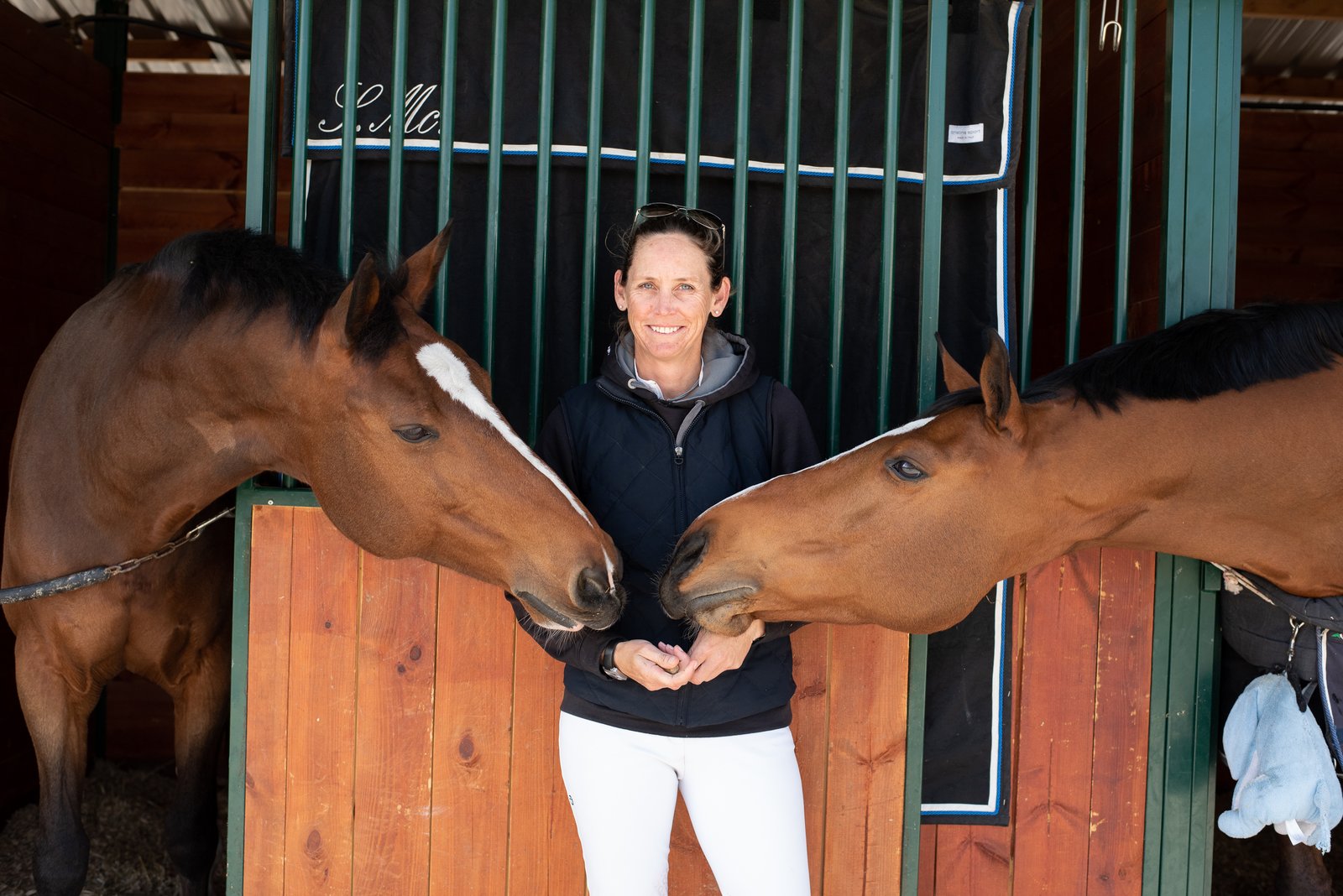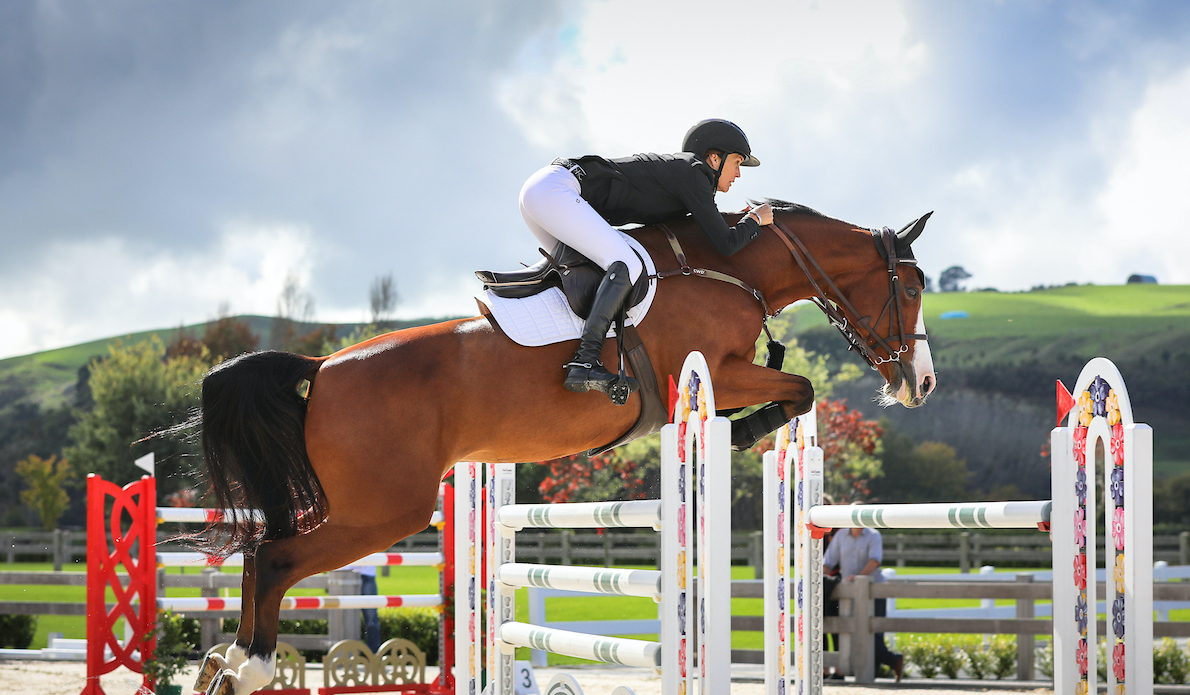 "Check In has so many qualities needed for the top sport. Along with his top technique are his balanced movement, careful and easy jump, and his willingness to do his best in the competition arena."
Check In's  offspring is competing at the highest level such as:
Fischerchelsea (1.60m) |  Che Fantastica (1.60m)  |  Cicero (1.60m)  |  Coraline (1.55m)  |  C.D.2(1.55m)  |  Chico 892 (1.50m)  |  Be Check it Out (1.50m)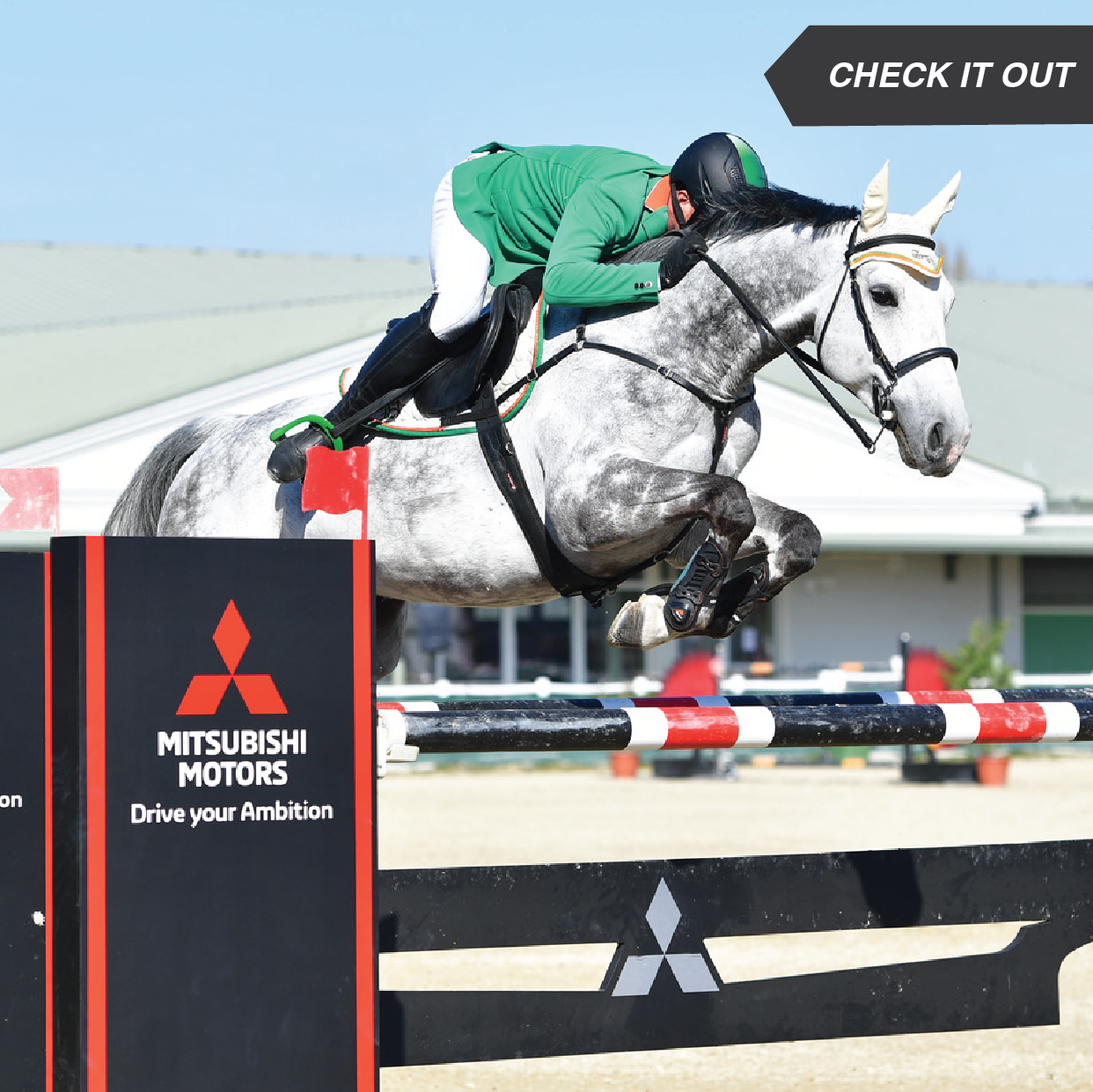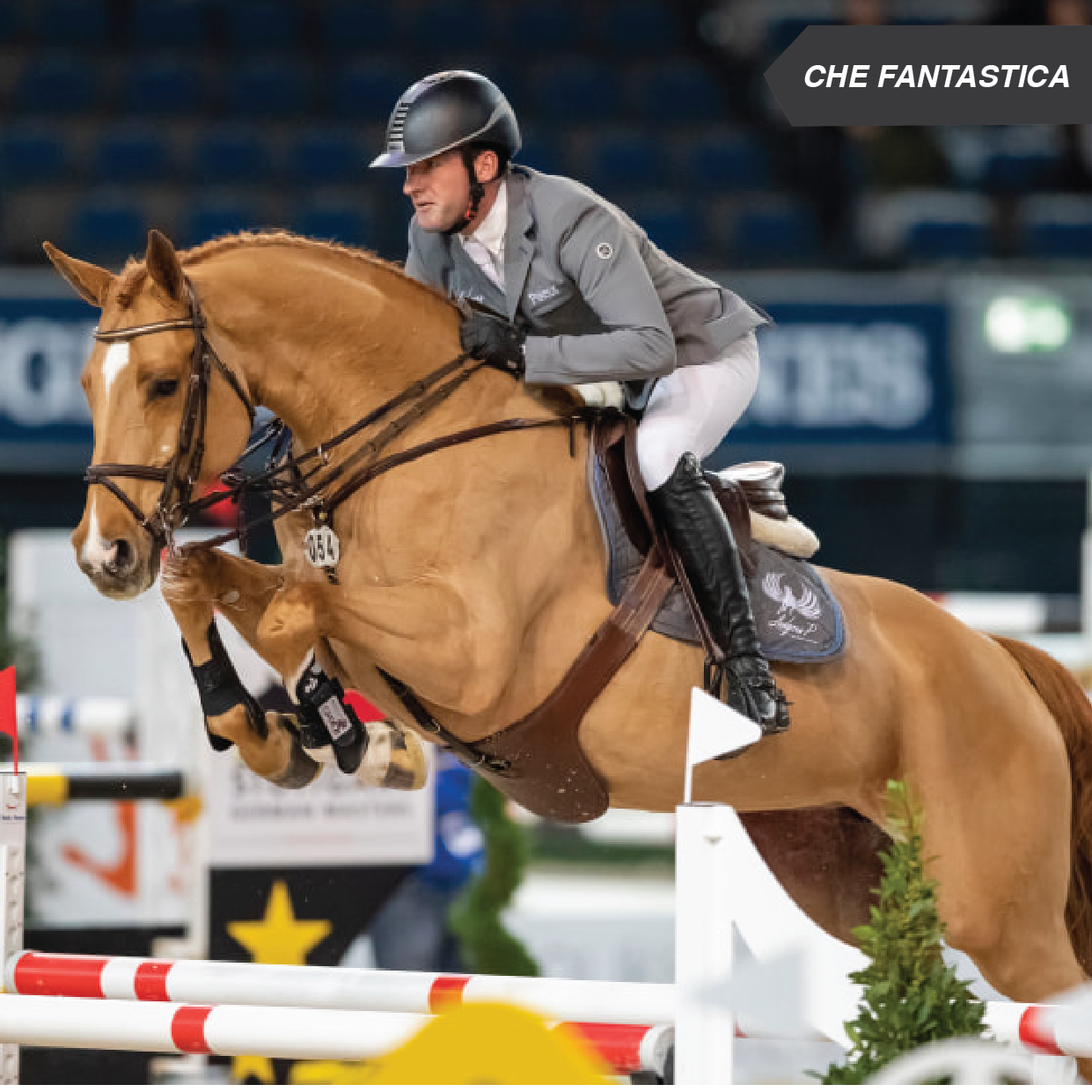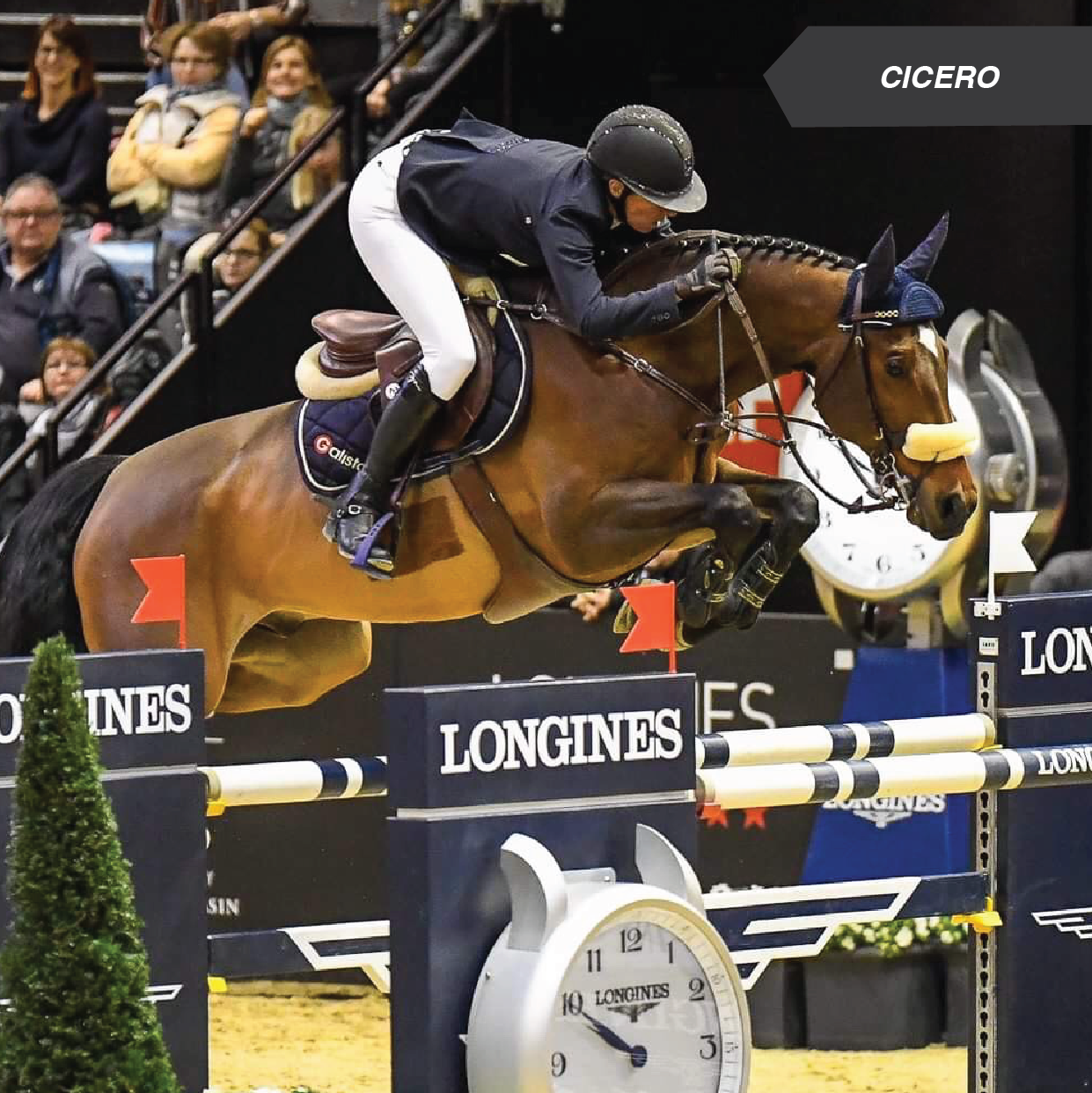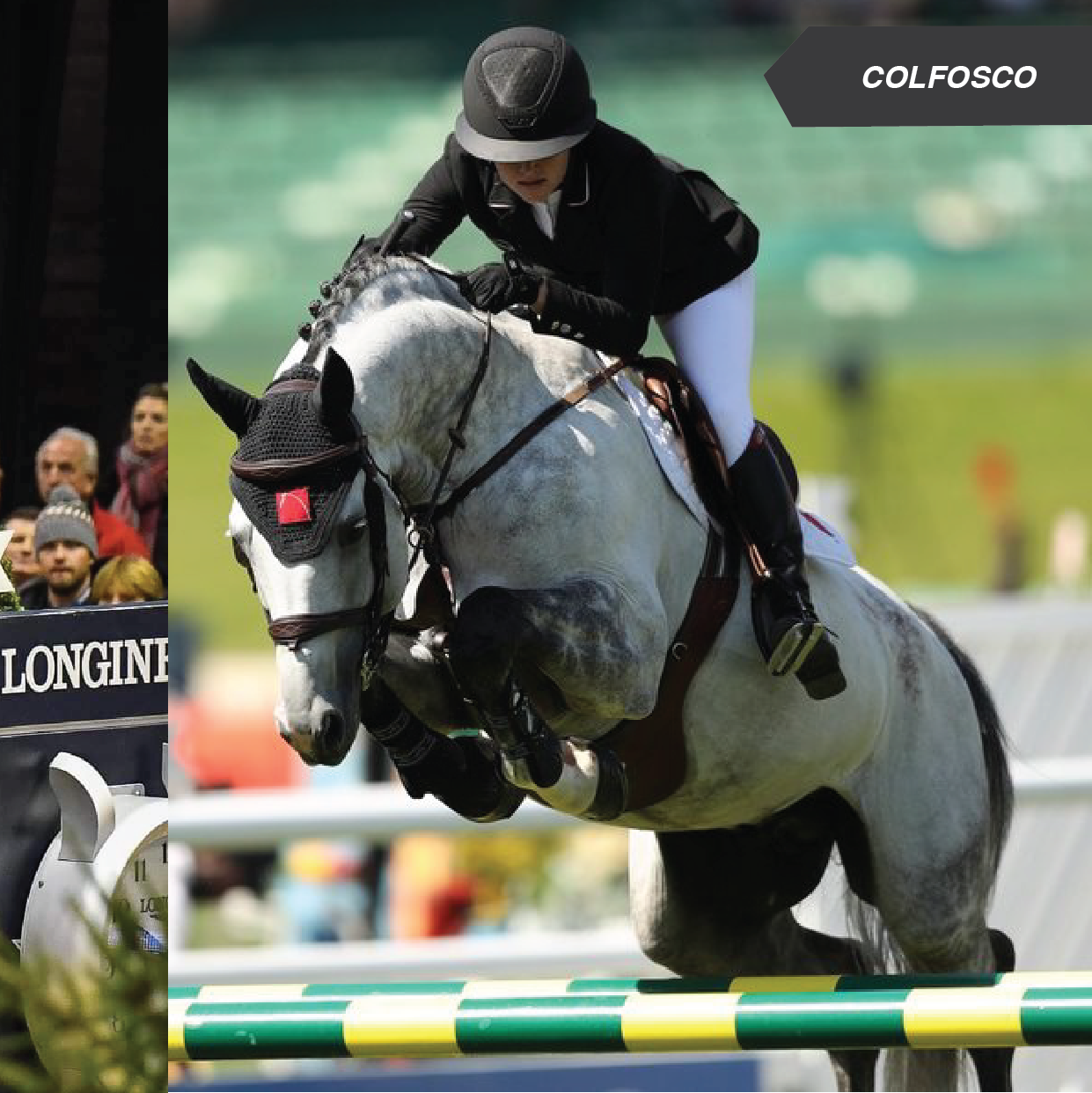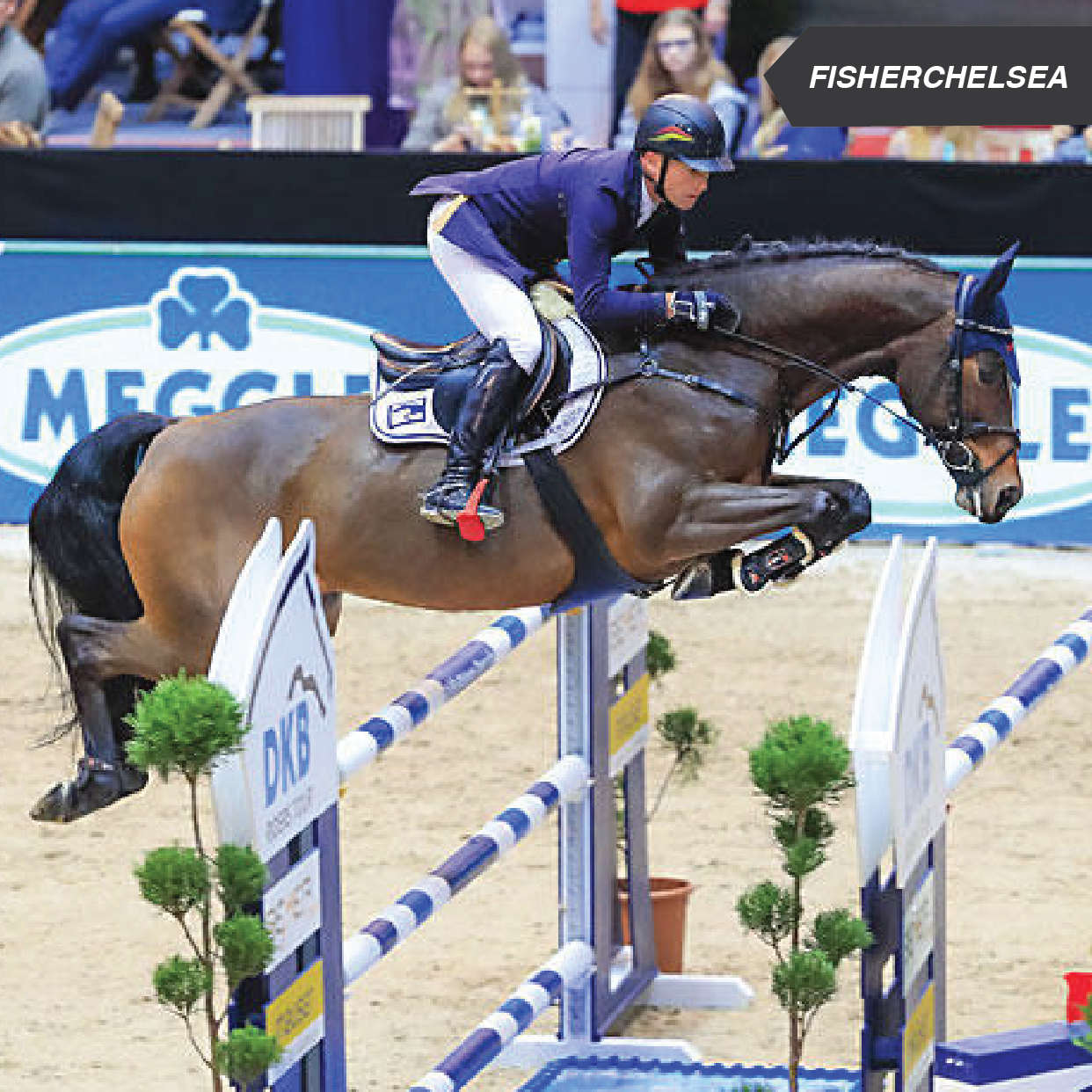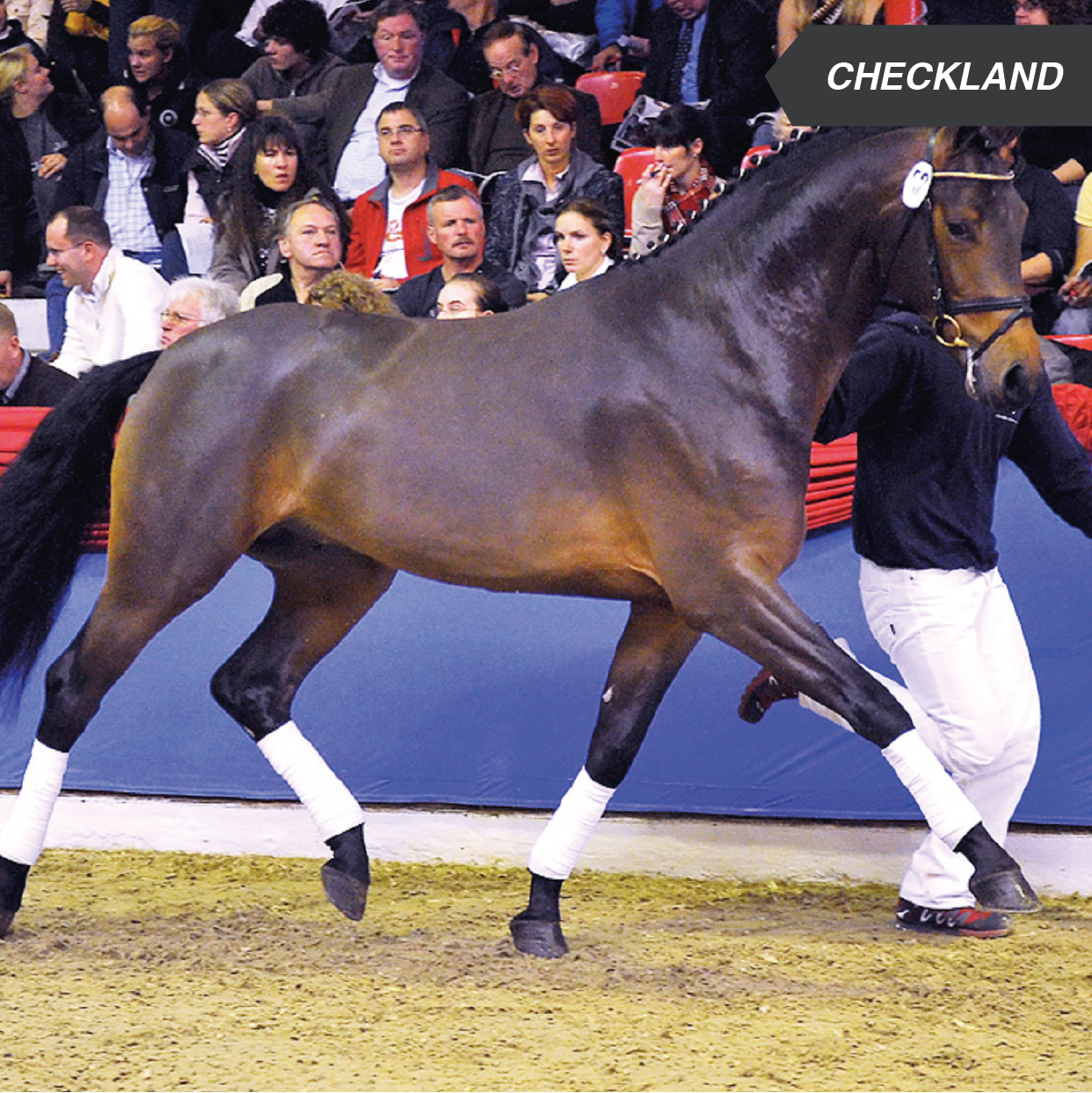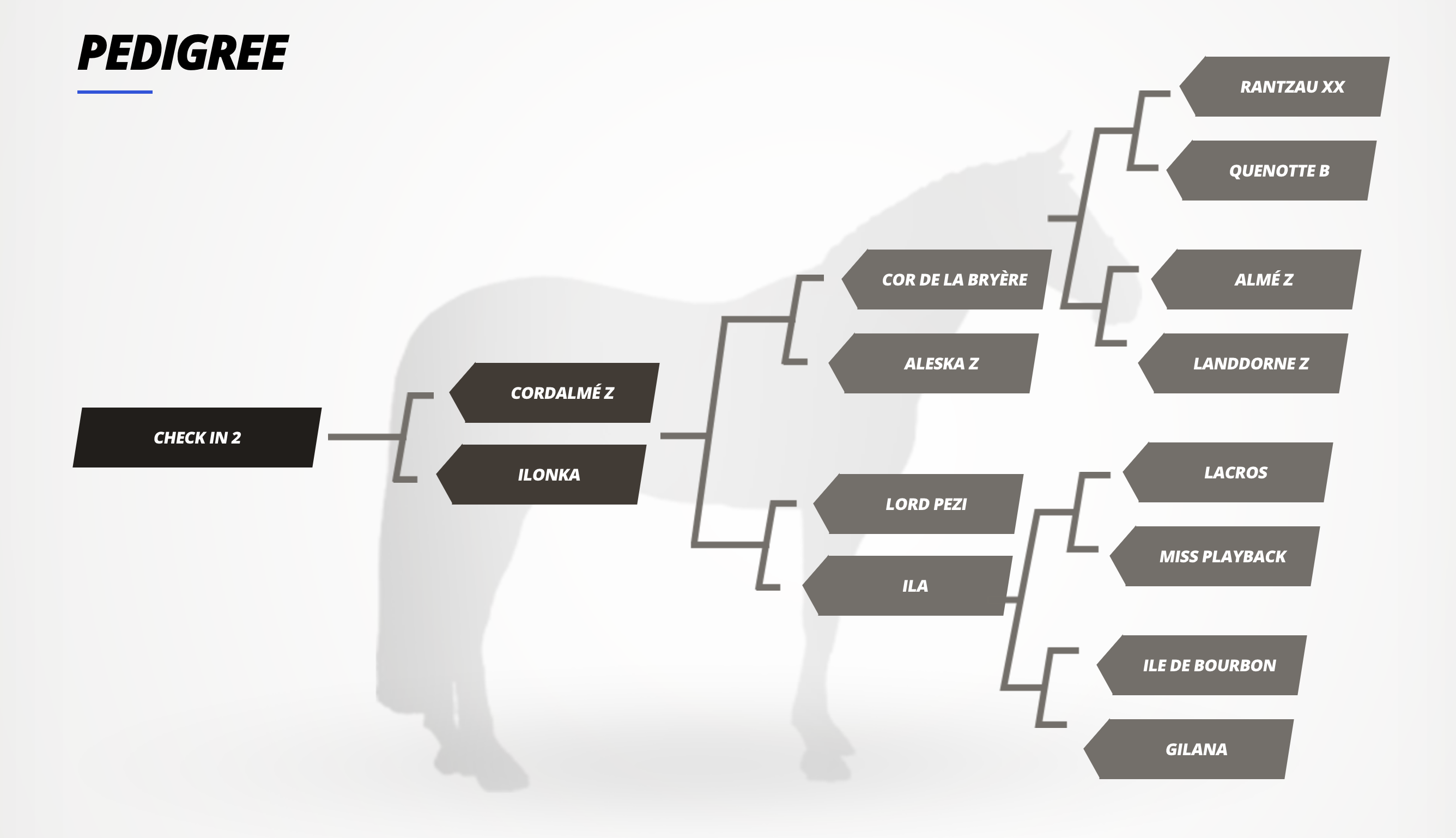 ALL NZ SPORT HORSES
P. 027 241 4566
E. info@allnzsporthorses.co.nz
ALL NZ SPORT HORSES
P. 027 241 4566 | E. info@allnzsporthorses.co.nz