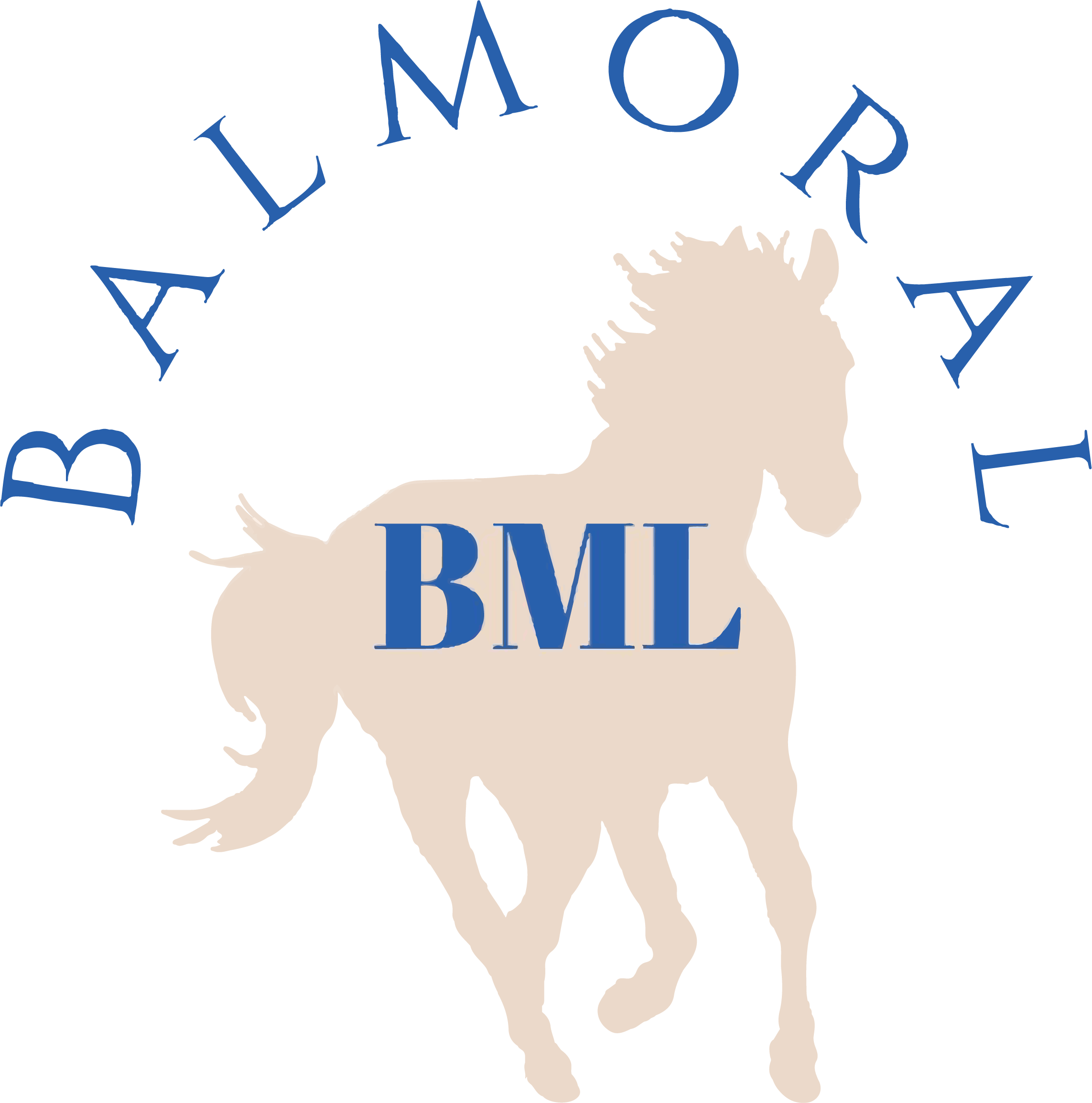 Fill out this form only if you are the owner of the stallion.
Fill out this form when you've chosen a horse and want to order semen.
Fill out this form when you are ready for the semen to be sent to the vets.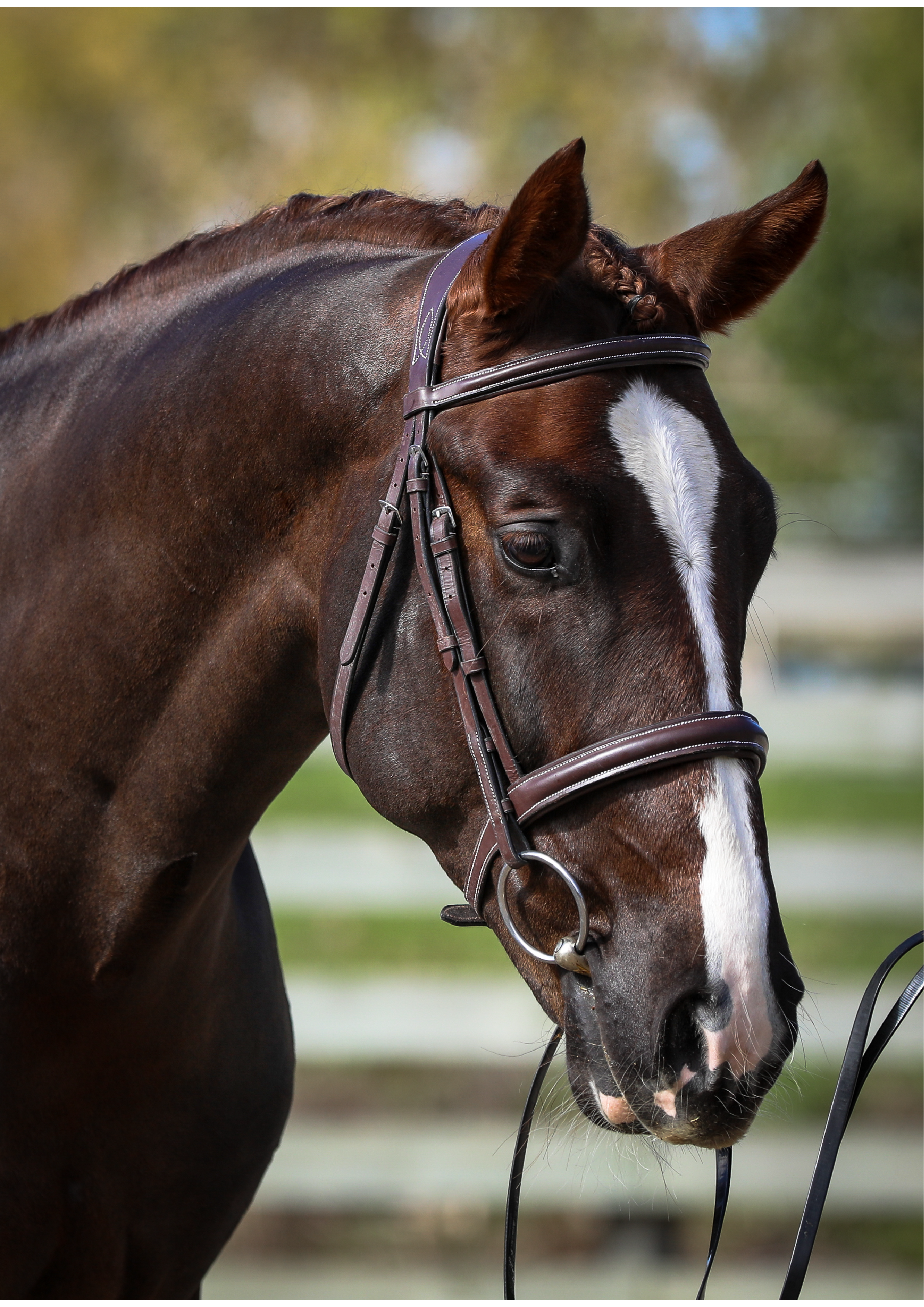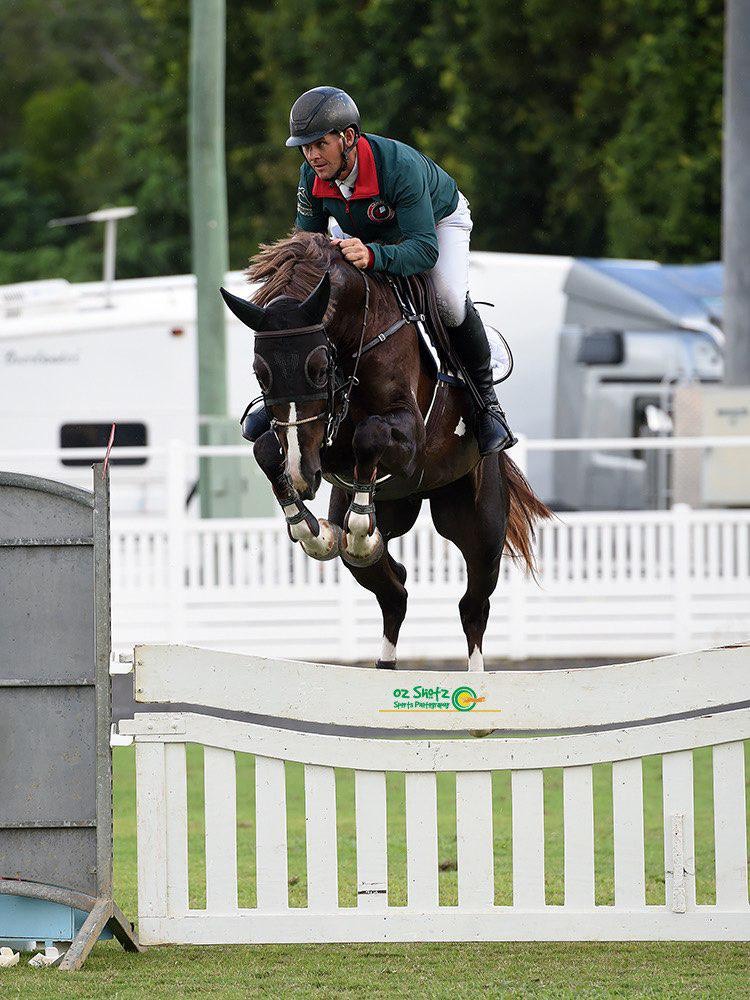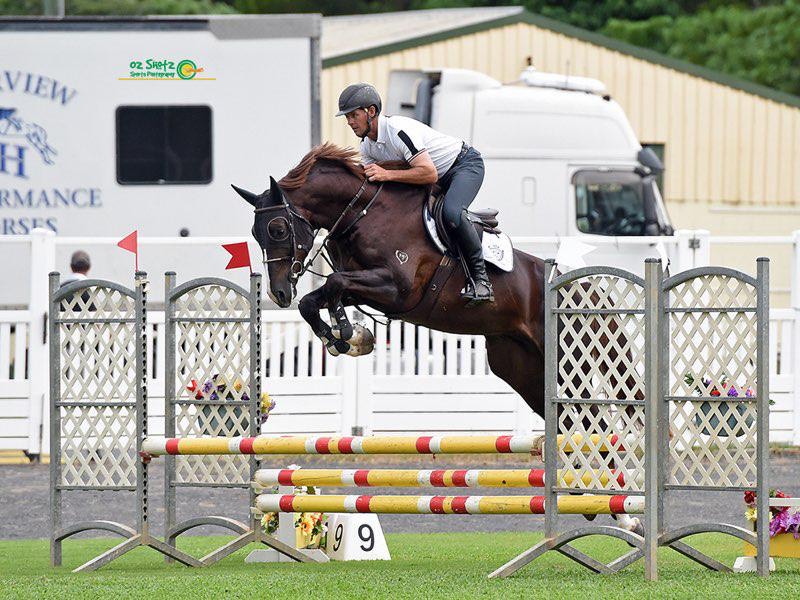 c658ca0b-b7a9-47ef-8f71-cb730a6a154f
3e916a93-7eec-48ed-a25e-64af826322bb
KANNAN BALL
Height: 16.3
Date Of Birth: January 2018
Age: 4
Colour: Liver Chestnut
Stallion Licensed with Hanoverian Society
WWFS Negative
 A stunning young colt by Kannan who needs no introduction into the jumping world. Kannan is a proven producer of Grand Prix horses. Not only is this colts Father line full of 1.60 jumpers but his Mother's side being Vivant is also blessed with an abundance of 1.60 jumpers. This cross has created a strong and athletic jump and an equally stunning temperament to match. Kannan Ball is truely a beautiful horse to deal with in every aspect. Whether you are wanting to breed Show jumpers or Eventers this colt would be an Ideal Stallion choice.
Quote from his Australian rider
Kannan Ball ticks all of the boxes to become an international jumper, he moves well,  great technique,  he has blood and has an extremely good jump. He is everything that people look for in the modern jumper – Tom McDermott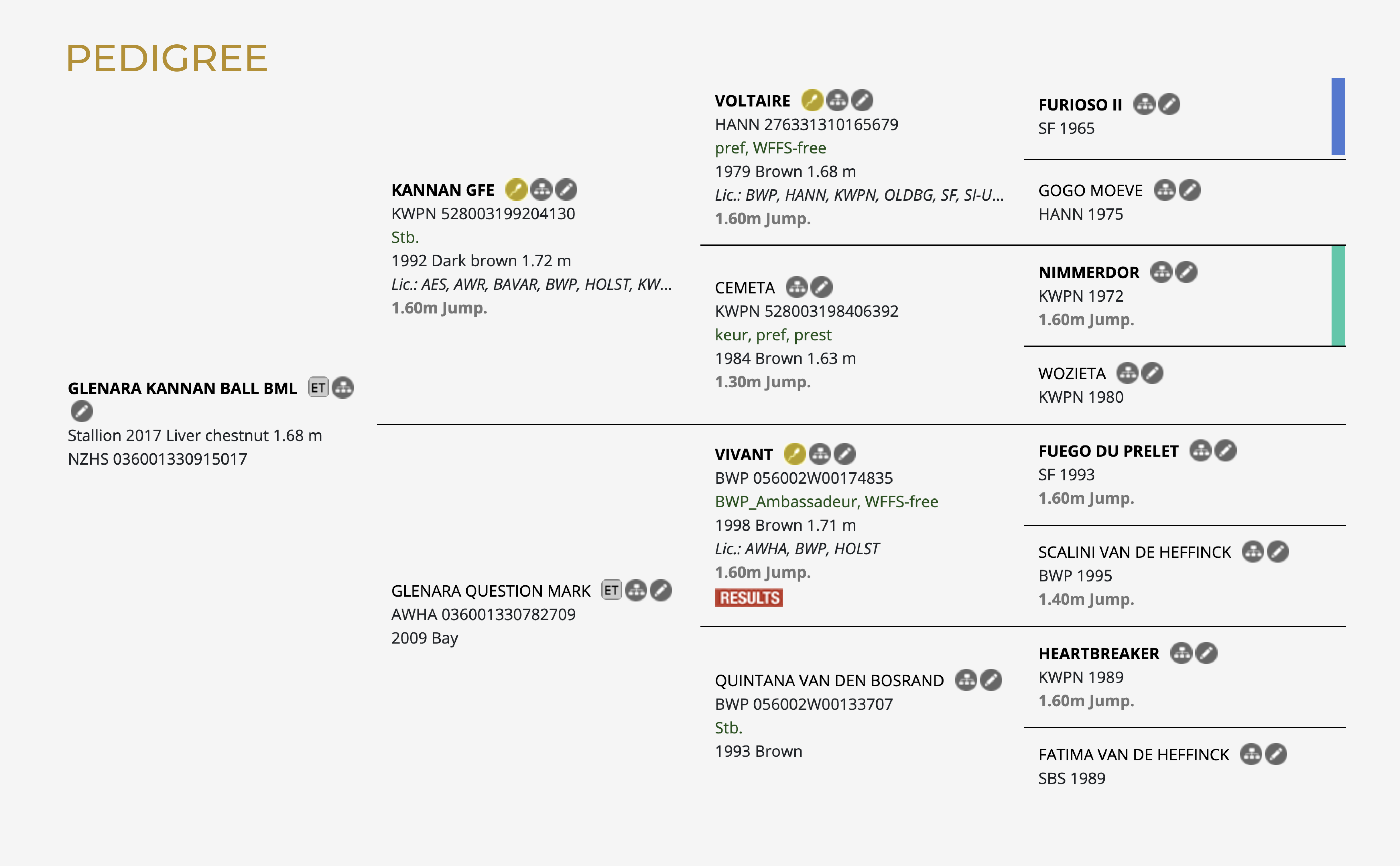 Got a question?
Sim can help you out!
ALL NZ SPORT HORSES
P. 027 241 4566
E. info@allnzsporthorses.co.nz
ALL NZ SPORT HORSES
P. 027 241 4566
E. info@allnzsporthorses.co.nz